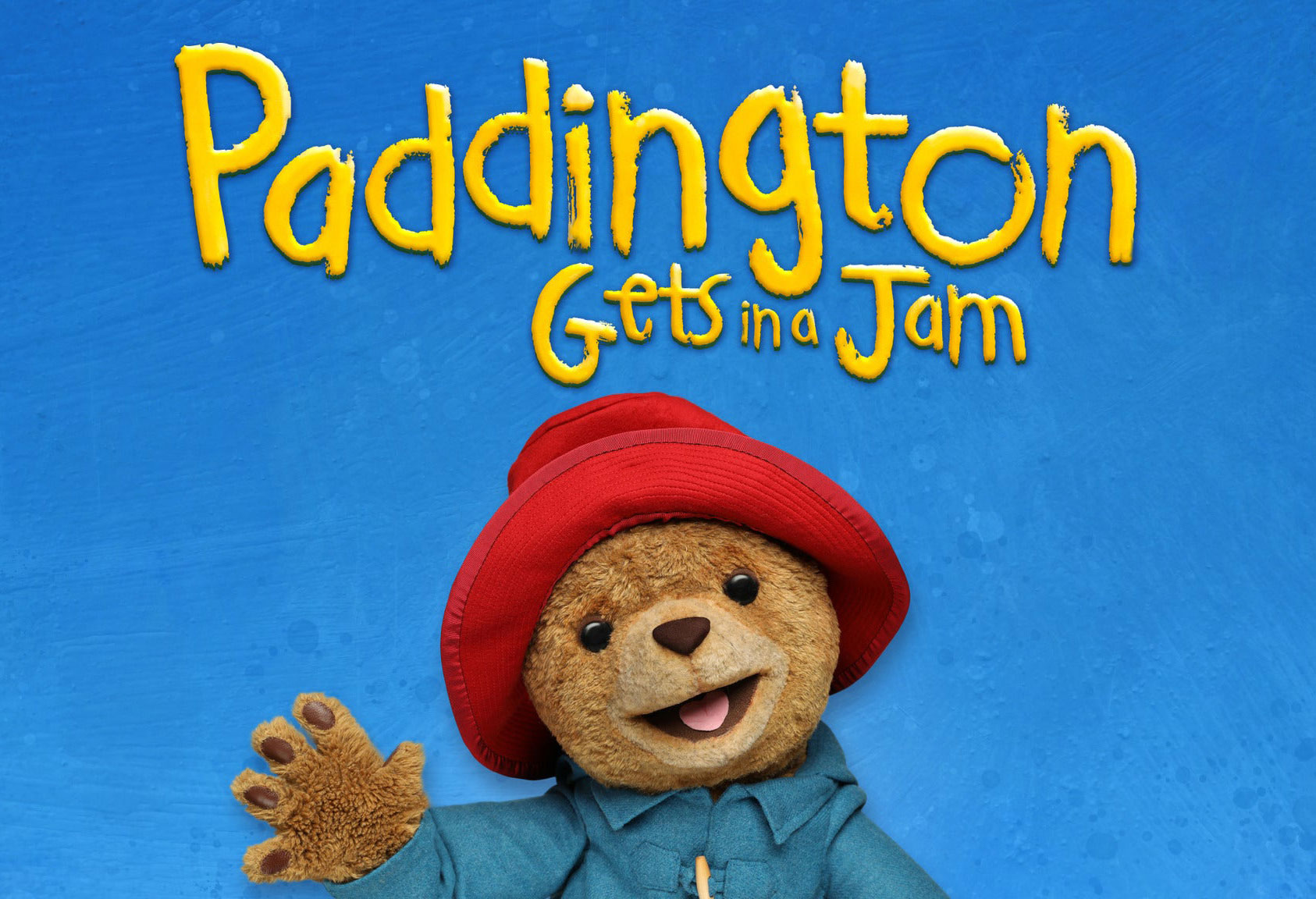 Paddington Gets In A Jam
In this original comedy, Paddington Bear goes next door to borrow a cup of sugar from his neighbor Mr. Curry, who is in a panic because he's expecting a visit from his Great Aunt Matilda. And so, Paddington volunteers to help Mr. Curry with his to-do list before her imminent arrival.
For over 60 years, British-born writer Michael Bond has delighted children and families all over the world with his stories about Paddington. Paddington is popular with both children and adults who feel a deep affection and warmth towards him.