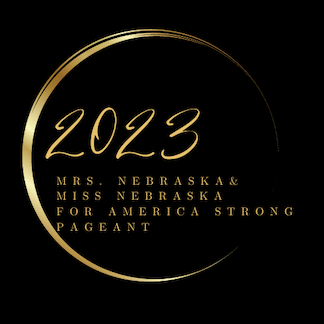 Mrs. Nebraska Pageant
The Mrs. Nebraska Pageant is the state preliminary to the Mrs. America Pageant. This pageant is the vehicle by which women in Nebraska are able to promote family values, women's causes, and local charities. Past holders of the Mrs. Nebraska title have spoken state-wide on topics such as spending more time with our children, youth volunteerism, building strong marriages, breast cancer education in Nebraska, and domestic violence. Mrs. Nebraska has something important to say, and we hope you will hear her.
Public event tickets are available for April 29 at 7:00PM.