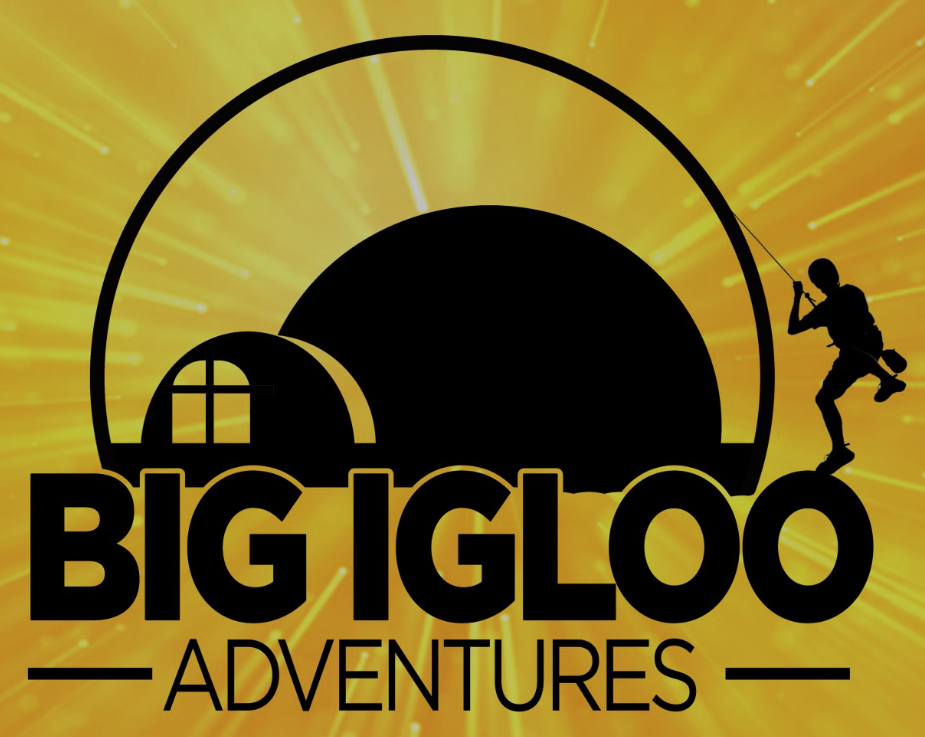 The Amazing Chemistry Show
Big Igloo Adventures is bringing the show to Kearney, absolutely FREE!
The Amazing Chemistry Show is an educationally entertaining stage production filled with explosions, colored foam, liquid nitrogen, and glow-in-the-dark solutions, all set to up-beat music. This high-energy science show is fast-paced, provides hilarious audience involvement and an inspirational message for all ages!